SUNDAY 9:45 AM Connect Group // 11:00 AM Worship Service
WEDNESDAY 5:30 PM Family Dinner // 8:30 PM Bible Study
We believe that in order to have a healthy relationship with Christ you must be helping others grow, while still maturing in your own faith. You need someone else to serve as a Catalyst for your own growth, while you serve as a Catalyst for others. Here at New Armuchee, we provide opportunities for personal growth through our Sunday Morning and Wednesday Night meeting times, as well as create opportunities for young adults to disciple and serve others.
Each Sunday we come together to discuss how Christ's redemptive plan in Scripture should impact our personal actions and interactions with others.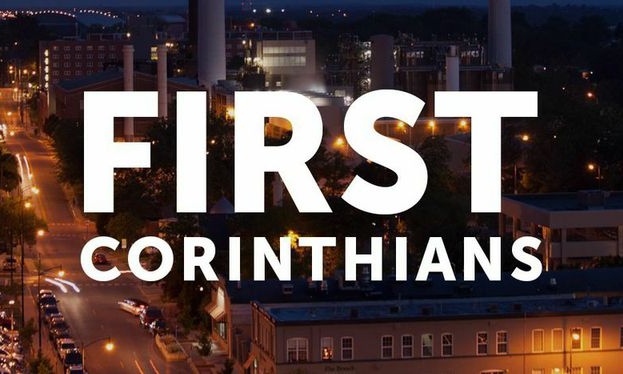 On Wednesday nights we are focusing on how God saves us and equips us to accomplish the great commission together.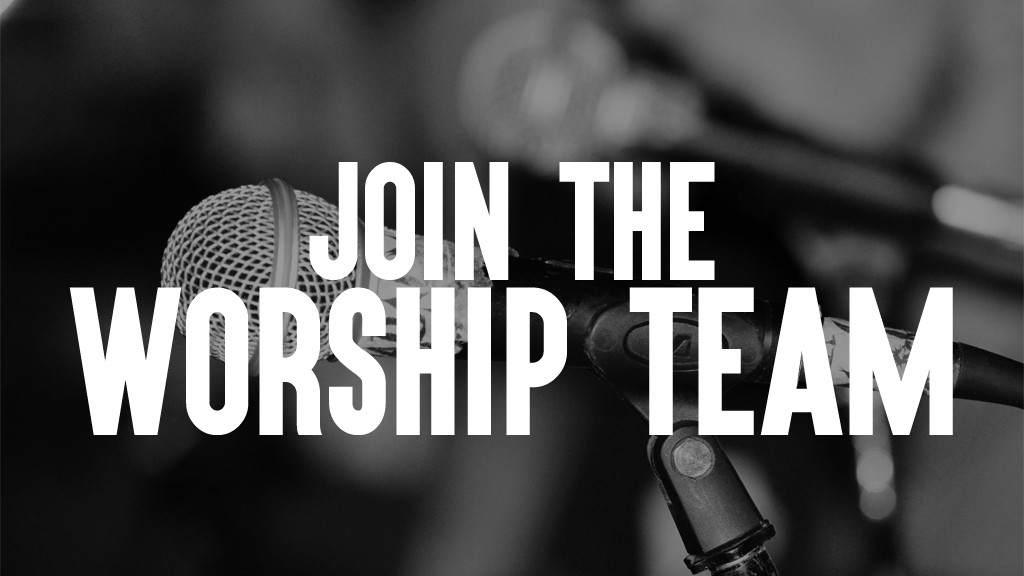 Service Opportunities
In order to grow, we need to be serving. Please click the slides above to see what service/missions opportunities are currently available within our fellowship. If you have any questions please contact Lucas@newarmuchee.org or Brandon@newarmuchee.org.